It's hard to write about myself. This isn't specifically a resume, job application or church testimony so it leaves a lot of space with few boundaries. If you have come to this page, you either a) know Steven C. Wyer, b) did a search for odd blogs by unknown people, or c) are really lost and aren't sure what you clicked on to get here. In any event, I'll summarize a little bit about me.
Really, Steven C. Wyer is too formal. It would be Steven Wyer or better yet, Steve Wyer. I was born in Illinois, lived all over the Midwest as a kid and have parked in Nashville, Tennessee for the past twenty-five years.I am married, have five kids, and passed the half-century mark several years ago.
Which brings me to the purpose of this website, Steven Wyer :: All Things Come. While I feel most of the time that my ramblings are of little interest to anyone outside of a therapist's office, I have been encouraged by those that love me to begin this process. I will make one simple disclaimer. Any postings regarding my thoughts, perspectives, hopes and doubts are mine alone. Please don't look at my pastor, wife, kids or friends as the origin of this thinking. It is just some random thoughts from a guy named Steven Wyer, walking through life and looking at things as I pass by.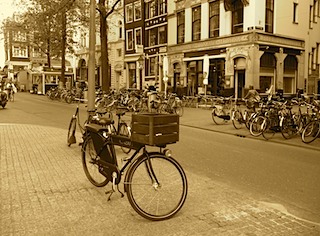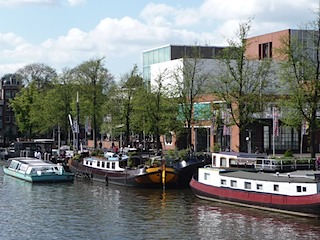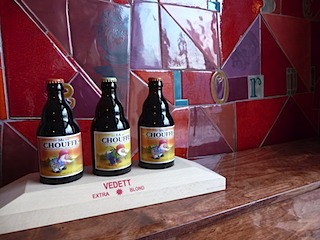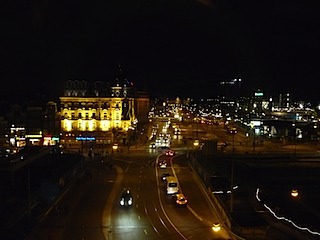 A Short Business History:
Steven C. Wyer has more than thirty years of diversified business experience in various fields ranging from television production to co-founding a global nutritional company, then expanding into several regulated industries. In 1992, Steven C. Wyer established Wyer Creative Communications, Inc., a direct marketing company that grew to 400 employees. The company was appointed in 1999 to the Nashville Chamber of Commerce Hall Of Fame for being one of the fastest growing companies in middle Tennessee for five consecutive years.
From 2001 - 2005 Steven C. Wyer built two companies that acquired and collected on nearly $1B worth of consumer debt. In 2006, Steven Wyer helped to form a structured finance company.  Steven C. Wyer also founded Reputation Advocate, an internet-based reputation management company that serves its clients by helping them to manage negative publicity and defend their reputation. "Everything I have done over the last decade has been driven by electronic information," says Wyer.
So far, this decade has been tough for just about everyone. It's hard to grow a business in a very tight economy. People have lost jobs, been pursued over unfulfilled obligations and are being sued. Steven C. Wyer concludes. "Bad things happen to good people, but the key is to make sure it's not held over your head forever."